Soul Tribe Masterclass
Find your voice, share your gifts,
and launch your business.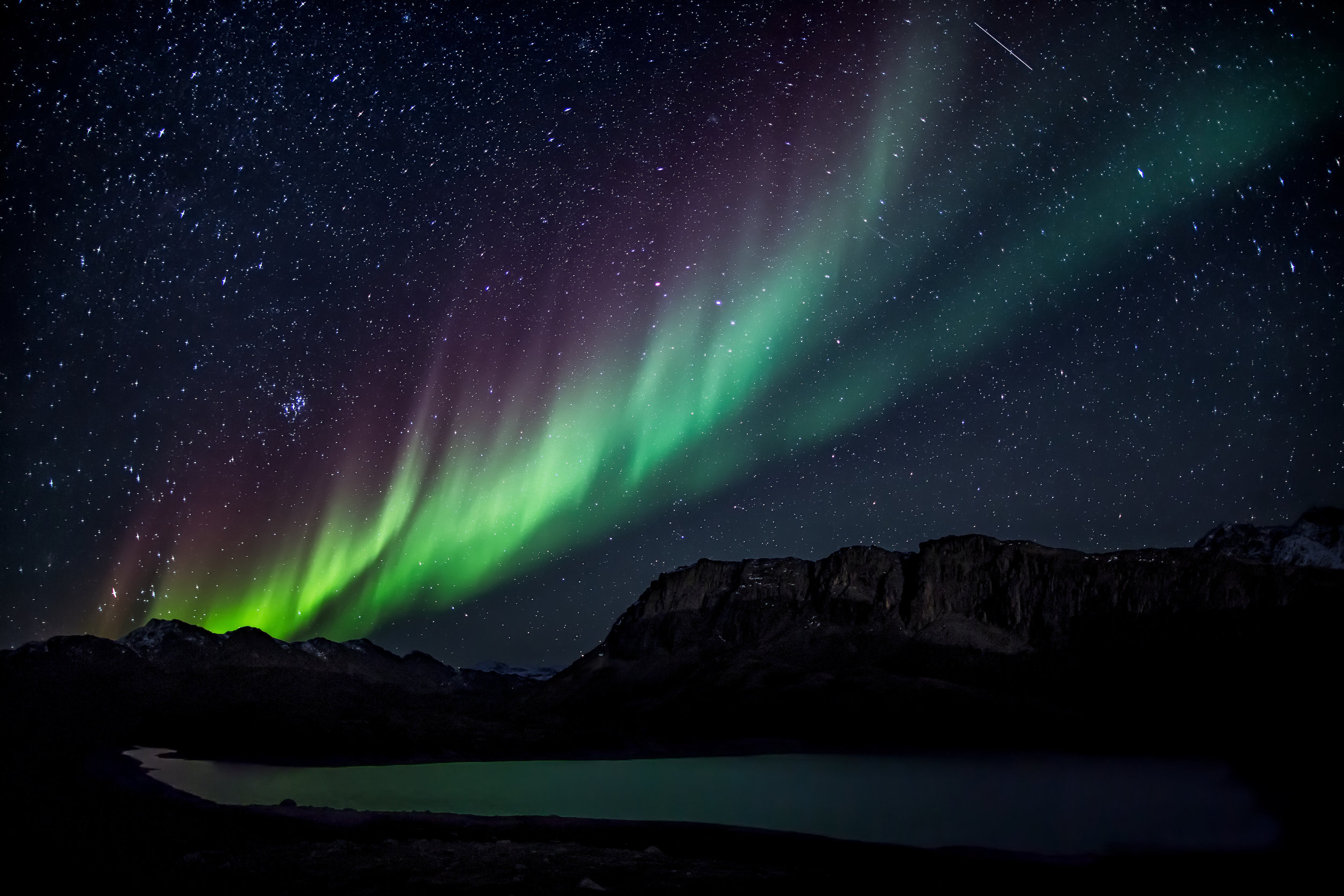 A Live workshop supported by a Private coaching and an online Incubator. you'll gain skills and create the assets you need to run a successful heart-based business.
Get one on one support from our coaches as they provide guidance, feedback, and accountability. Coaching begins with registration.
Start your training right away. Our online incubator features carefully curated micro-courses and webinars designed to support your development. Take only what you need, and at your own pace.
Sequester yourself for four days of the most productive workshop you will ever attend. Informative, inspirational, and intensive: this is where we make your dream real.
The World is Changing
Over the past ten years, we've worked with some of the most fascinating leaders in the world of spirituality, health, and wellness. From emerging talent to people at the top of their game, more often than not our role has been to help our client find his or her tribe.
Explore the possibilities
You can build a business based on thought leadership, healing and the exchange of energy and information. Have you heard the call to lead?
When consumerism is no longer enough meaning becomes the new luxury. A new breed of entrepreneur is creating massive value through coaching, healing, connection, art, and experiences.
A Digitized Spiritual Revolution
The digital world is a manifestation of the spiritual. You can nurture and develop an online ecosystem that supports your work in the world. It can be as unique as you are - in fact, it should be!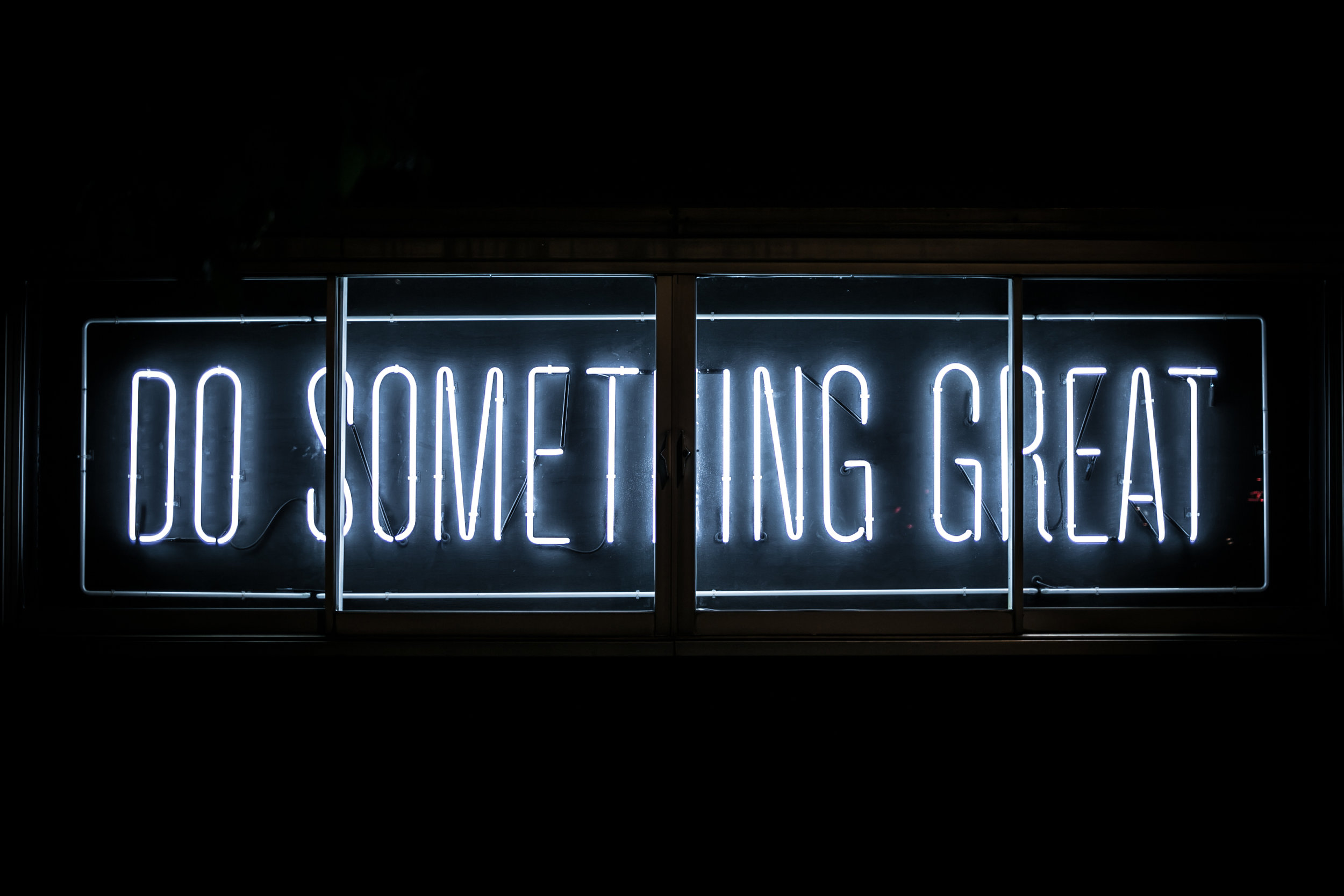 Do-It-Yourself
(With-Our-Help)
Throughout our professional careers, we've discerned a few essential components of success. We've distilled the best, no-nonsense practices into an intensive "do-it-yourself-with-our-help" program. We'll teach you what it takes most people years to learn on their own, and we'll work with you to apply it. Together we will find your voice, find your tribe, build your business, and change the world.
You don't have to choose between being soulful and being successful
We understand the importance of allowing your heart and spirit to drive your business. For ten years we've walked the path of entrepreneurship with purpose-driven leaders in the spirituality, health, and wellness space.
Individualized and Holistic
We take a 360-degree approach to your business. Our team will work with you to find your strengths and choose your path to success.
We overcome complexity through the simplicity of authenticity, clear messaging, no-nonsense strategies, and a collection of best practices.
How do we know you can do it?
Because we are going to make it happen with you!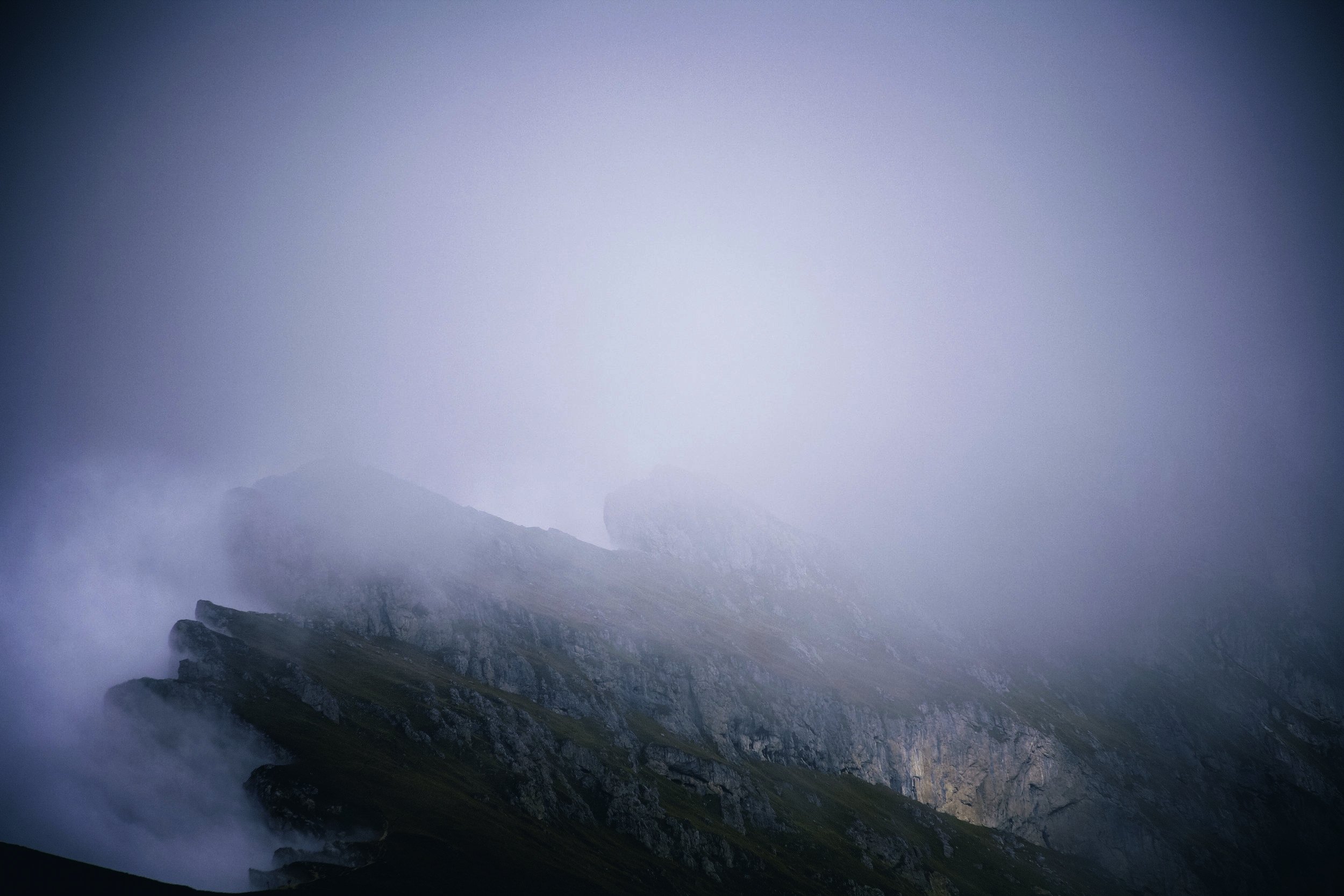 Our coaches work with you to articulate a vision and business model that is yours alone.

Our writing and design team helps you to express that vision though images and language.

You'll Have everything you need to do it yourself - or guide your own team of builders and creatives.

Our production team can even put it all together, create your online ecosystem, and Brings it to life.
meet Your Team of Co-creators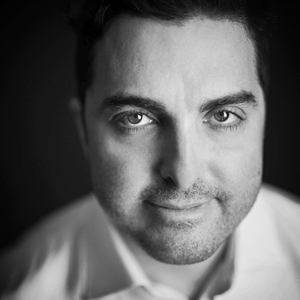 A social entrepreneur before it was cool. Seasoned veteran of event production, online course production and workshop design. Blissful when creating revenue for soulful thought leaders.
A creative director, multi-disciplinary designer, thinker and doer. Holistic problem solver. Expert in creating emotional impact through digital media. Global experience. British accent.

Official Soul Tribe Muse / Guinea Pig. Anne has helped hundreds of individuals discover an inner freedom and a connection to their unique source of sustainable happiness. Her portfolio includes a bestselling book, workshops, retreats, online courses, a podcast, a blog, and a business that has allowed her to share the stage with her heroes.
Nancy knows how to connect with an audience. She's a TV personality, podcaster, and professional MC with a visceral understanding of stage presence and authentic communication. Founder and host of The Soul Booth Podcast...a cozy corner that fosters meaningful conversation.
A serial entrepreneur who has owned businesses spanning from feature film production to agricultural technology. A corporate strategist advising some of Canada's leading companies including Weston Foods and Sun Life Financial. MBA from the Kellogg School of Management. Cereal from the Kellogg's box of cornflakes.
we'll show you how to…
Get clarity around what you want to offer, how to package it up and sell it

Understand who your ideal client is, how to attract her for repeat business (how 'bout sold-out retreats and a busy coaching practice)

Turn your passion into dollars in your bank account, by generating recurring revenue

Discover what you should really be charging

Understand how to market from your heart and soul

Become the leader you know you're meant to be, onstage and online
Who Should Apply
We're looking for coaches, facilitators, authors, and speakers who are ready to dream big and bring their vision to life.
If you consider yourself an emerging thought leader who is ready to build your brand, monetize your expertise, and extend your reach and impact - then this program is designed for you.
start your entrepreneurial journey
Join us ONLINE in the Soul Tribe Incubator AND Live at our Top secret Soul Tribe Headquarters in Halifax, Nova Scotia
Become the leader you know you're meant to be
In this Masterclass we'll show you how to…
Get clarity around your product and/or service offering

Get strategic about packaging, positioning and pricing
Find the profit centre at the core of your business
Leverage authority products to increase demand across your product portfolio
Deeply understand your ideal client
Map your customer's idea journey through your business
Distinguish which simple marketing strategies are right for your business. (You don't need to employ every trick in the book!)
Learn which social media platform(s) are right for you (and ignore the rest!)
Understand how to market from your heart and soul
Use the power of simplicity and authenticity to create copy that sells without ever feeling "salesy."
Learn how to create multiple products based on your core offering (How 'bout sold-out retreats and a busy coaching practice?)
Turn your passion into dollars in your bank account, by generating recurring revenue
Discover what you should really be charging (and be comfortable accepting it)
Become the leader you know you're meant to be, onstage and online
OUR PROVEN MODEL WILL SHOW YOU THE EXACT STEPS TO TAKE MAKE YOUR DREAM REALITY AS YOU CREATE A CAREER THAT SUPPORTS EVERY PART OF YOU.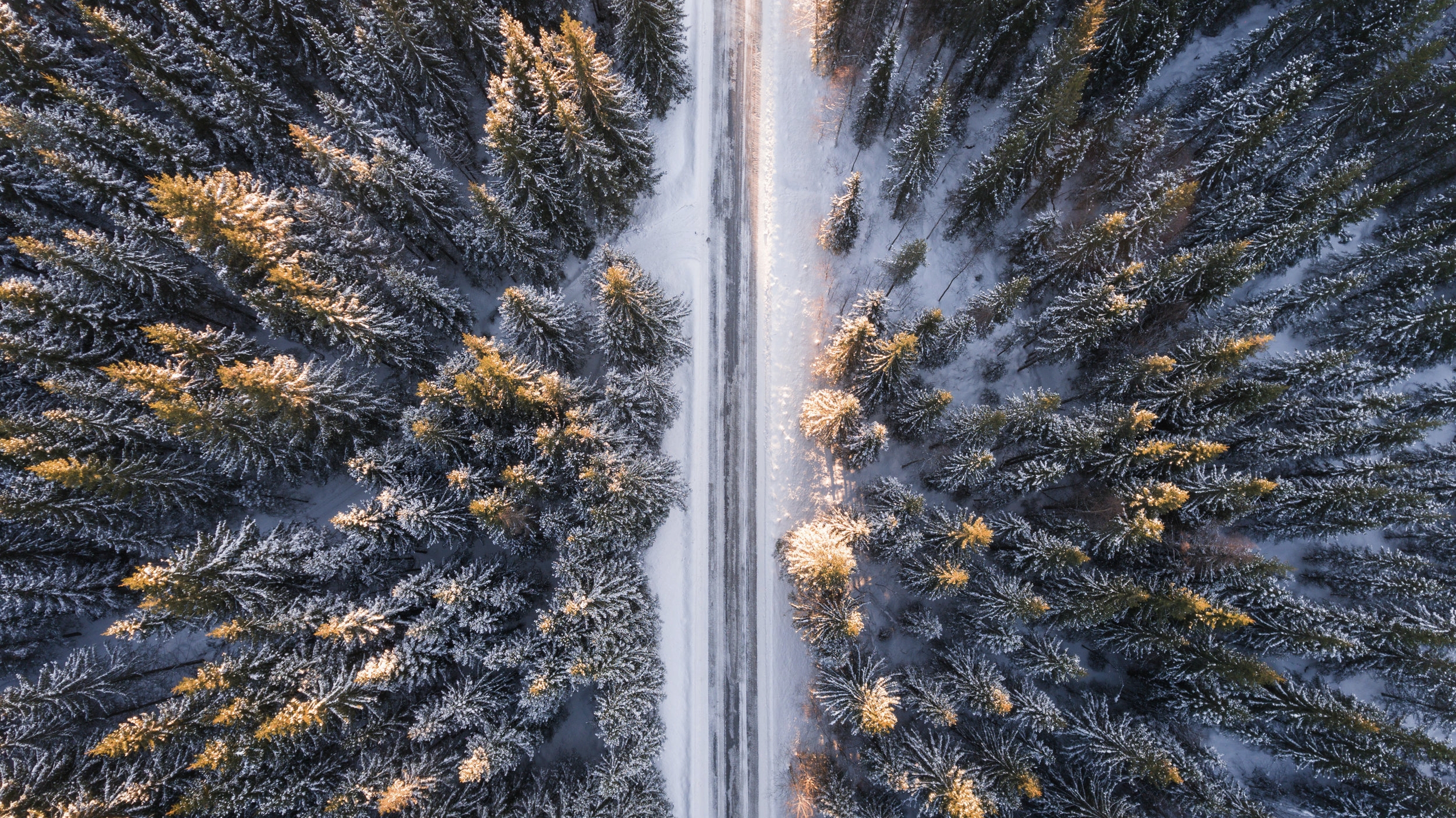 Already have a website or business? Perfect!
This program is designed to support entrepreneurs and small business owners at any stage of their development. This process is incredibly valuable, whether you apply this work to the launch of a new business or a new product. In order to best serve program participants we have created two unique learning journey's in the program. This allows us to tailor our curriculum and coaching to your maximum benefit.
Journey One: Launching a New Business
For leaders who are ready to take their first steps toward creating an online business in the fields of health, wellness, spirituality, or personal development. We'll get you ready to put yourself out there with confidence and a beautiful new website to support your business.
Journey Two: Launching a New Product or Service
For leaders who already have a business and are ready to scale with a new product or service. Thinking about creating your own online course, membership site, retreat, vacation, or workshop? This program will help you do it right and maximize your chances of success. Our team can work within your existing website or build a product specific site to support your launch. Ask for details in your discovery call.
Bonus: The Author's Path
Do you have a book in you? A book can be a great part of your business, but the publishing landscape has changed drastically with the digital revolution. It's no longer enough to write a great book, send it to an agent, and hope. Learn how you can take responsibility for your success and nurture your tribe of loyal readers while you write your book.
Pre-Registration
To apply to the program simply fill out the form below and schedule a discovery call with program director Paul MacInnis. A detailed course outline, description of outcomes, payment plans, and early registration incentives will be discussed during your interview. Discovery call must be completed before registration.
1. Tell Us About Your Fabulous Self
2. Schedule a Discovery Call
After all, we want to be sure that we are right for each other.
FAQs
1. Do I have to know a lot about (websites, social media, technology, etc.)?
No. As far as technology is concerned this program is designed to lift you up from any starting level. We put technology to work for you and use it to help spread your message to the world.
2. What happens if I have to miss a session?
Our online incubator helps mitigate the effects of missing the in person sessions. We also host online make-up meetings to review materials and help catch people up.
3. I'm coming from out of town for the workshop, do I need to book a hotel room?
We've scheduled our meetings from 10 am - 6 pm to accommodate participants who have to travel. However, for the best possible experience we suggest that you spend the entire weekend with us. We'll talk to you about hotel options once you are accepted into the program.
4. I already have a website, will I still get value from this program?
Absolutely. We will take the work you have already done and build on that foundation. If you already have a website ask your self the following: Could my website be better? Does my website work for my business? Does it drive revenue and support customers? Does it facilitate the experience I want for my customers and myself?
Our program will add value to any product or service launch. In fact, our team uses this process for every new product, workshop, event, or retreat that we develop.
100% Money Back Guarantee
Terms and conditions apply
Yellow gold is the metal of our past and representative of the sun; thus harbouring its strength, beauty and power.
The white of silver perfectly balances the piece with femininity and the mystery of moonlight.